Business Insurance: What You Need Covered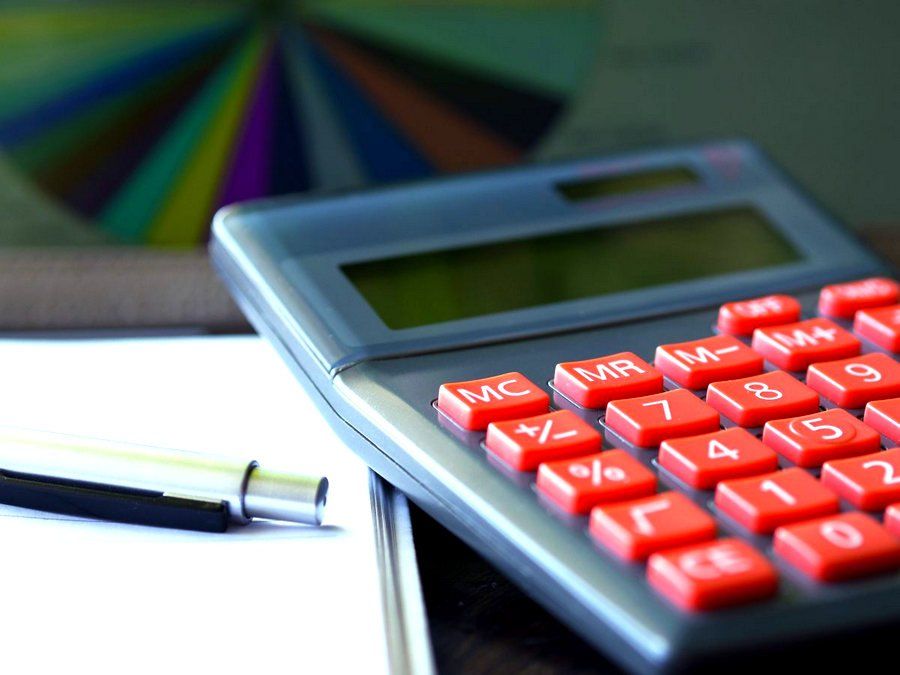 Some types of insurance are mandatory for Australian businesses in certain situations. Many small businesses' only insurance obligation is to provide workers' compensation cover for their employees. Insuring yourself and your employees in the event of a workplace accident or illness is essential for protecting your business against costly compensation claims.
Although workers' compensation insurance is the only essential insurance in the eyes of the law, it would be rather foolish to not take out any other kind of protection.
Let's take a look at other types of insurance you might want to consider getting for you business:
Liability Insurance
If you own a business, you may be liable for damages or injury to another person or property. In most cases, liability insurance is optional but it is strongly recommended as the likelihood of being sued for negligence is unpredictable and potentially quite costly.
Here are some Liability Insurance you might want to look into:
Public Liability
This protects you and your business against the financial risk of being found liable to a third party for death or injury, loss or damage of property or economic loss resulting from your negligence.
Professional Indemnity
This protects advice-based businesses from legal action taken for losses incurred as a result of professional negligence. It provides indemnity cover if your client suffers a loss – material, financial or physical – directly attributed to your negligent acts, errors or omissions.
Product Liability
If you sell, supply or deliver goods, even in the form of repair or service, you may need cover against claims of goods causing injury, death or damage. Product liability insurance covers you if any of these events happen to another business or person by the failure of your product, or the product you are selling (for example, a kitchen appliance which causes an electrocution injury).
Commercial Property Insurance
Earthquakes, fire, flood – many events can close your business down. When disaster strikes, you may want to be able to rebuild when the time comes. But that can't happen without preparation.
Having commercial property insurance protects everything related to the loss and damage of company property due to events such as wind and hail storms, fire, and other natural – or even man-made - disasters. This can cover many property types from warehouses, offices, shopping centers, factories, apartment blocks, etc.
Depending on the value of your insured property and how it is utilized and managed, different insurance solutions will work best to cover the associated risks.
Directors & Officers Insurance
Directors and Officers insurance is a special insurance for company directors and senior company officers.
It covers you for liabilities and defence costs if you are accused of the commission of wrongful acts in your capacity as a director.
These policies can also cover your company where your company has a responsibility to indemnity you against defence costs or damages for claims made against arising out of your conduct as a director or officer.
Acquistion of this sort of insurance is less common, but if you are thinking about it, consult your insurance broker and a solicitor for paying for it; you may turn out not to be at much risk.
Contractual Obligation
It is quite common for contracts you enter into, such as leases, supply agreements, government contracts and subcontractor agreements, to contain insurance obligations.
These insurance obligations are purely contractual, and do not have the force of law the same way that your obligation to have workers compensation insurance does. However, if you have entered a contract which requires that certain types of insurance are put in place, failing to do so means you've breached the contract.
The consequences of breaching an insurance obligation in a contract can be quite serious. If you fail to maintain necessary insurances under your lease, the land lord might terminate the lease and leave you with nowhere to operate your business.
Conclusion
Luckily, all this can be crunched down into this key message:
Always have your workers compensation insurance in place;
Consider what other risks you need protection from; and
Read your contracts – make sure you have the insurances which you need.
For more information, please contact us.
Legal, Businesses, Insurance, Liability